About Us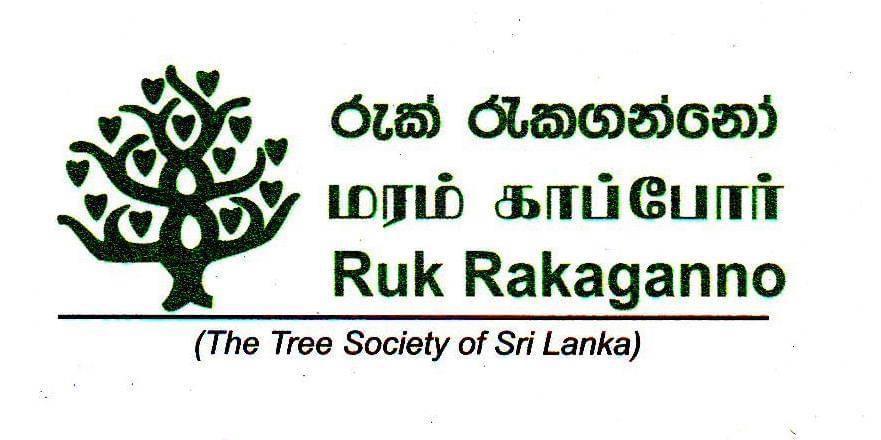 Ruk Rakaganno is a largely volunteer based, non-governmental organization that is funded by grants, donations, membership fees and other revenue−generating activities carried out by the organization itself.
  It was founded in 1975 by a group of environmentally-conscious individuals who were concerned about the rapid deforestation taking place in the country and wished to take measures against it.
  During this initial period, Ruk Rakaganno was largely an advocacy group, which sought to influence policy makers and private deforesters. Presently, alongside advocacy, the group partakes in hands-on projects.
 Ruk Rakaganno is member-based with an elected committee, headed by a president. The committee has primary responsibility for decision making of policies and projects.
 Ruk Rakaganno welcomes and encourages those who wish to become members, who would work with the society in their projects and advocacy to protect and conserve the environment.

Our Objectives
To create awareness and understanding among people of the value of trees and the place they occupy in the natural environment.
to carry out educational programs, especially among the youth in demonstrating the value of the natural environment, and why it is essential to be preserved.
To strive for the preservation of indigenous forests and trees where ever desirable, and thereby to protect the environment.
To plant and to encourage the planting of trees where ever possible.
To ensure legal protection for indigenous species and to assist it's enforcement.

Our Team
President Mr Dushy S. Perera
Vice President Mr Simon Lazenbatt
Hony. Secretary Prof. Shiranie Balasuriya
Treasurer Mr Sathimantha Malalasekera
Asst Treasuer Mr Cyril Mundy
Asst Secretary Ms Jelarmi Silva
Ms N Wijayanandana
Ms Tanya Perera
Ms Llilani de Silva
Ms Ninel Fernando
Ms Pauline Lazenbatt
Ms Heather Mundy
Mr Trishane Alwis


To find out more about the individual projects, please visit the Projects page.

Download our Registration Documents and Charity Approval Status from here

Download the Constitution of our organization here